The 31st CREST Open Workshop
Statistical Analysis for Software Engineering
Date: 17 - 18 February 2014
Venue: Engineering Front Executive Suite, Roberts Building, UCL (Directions, or 'C5' on the map here, or Find it on Google maps.)
Overview:
Software Engineering increasingly involves statistical analysis. This CREST Open Workshop will be given over entirely to an extended tutorial by Barbara Kitchenham on the use of statistical techniques in Software Engineering.
Speaker:
Professor Barbara Kitchenham, School of Computing and Mathematics, Keele University, UK
Barbara Kitchenham is Professor of Quantitative Software Engineering at Keele University and has more than 30 years Software Engineering experience. She is also a Fellow of the Royal Statistical Society and a well-known advocate and producer of Systematic Literature Reviews (SLRs). Her work on sound foundations for empirical software engineering is highly influential and widely adopted as best practice. We are grateful to Barbara for agreeing to give this extended tutorial on Statistical Techniques for Software Engineer
Programme:
1. Introduction (Slides)
2. Basic statistics (Slides)
3. Hypothesis testing (Slides)
4. Descriptive Statistics (Slides)
5. Comparing groups (Slides)
6. Proportions and contingency (Slides)
7. Regression (Slides)
8. Logistic Regression (Slides)
9. ANOVA (Slides)
10. Quasi-experiments (Slides)
Other resources:
Example data sets (Download)
R script snippets (Download)
Photos: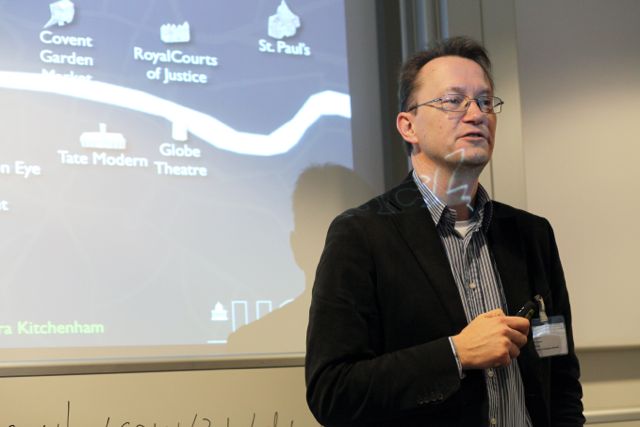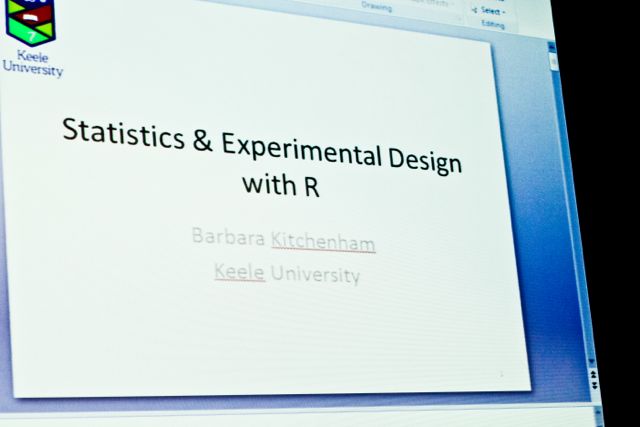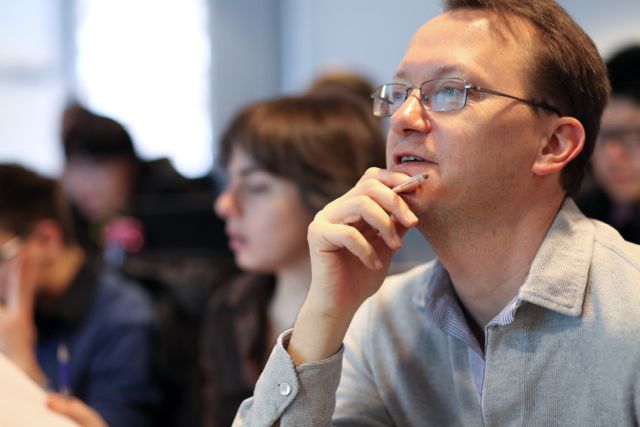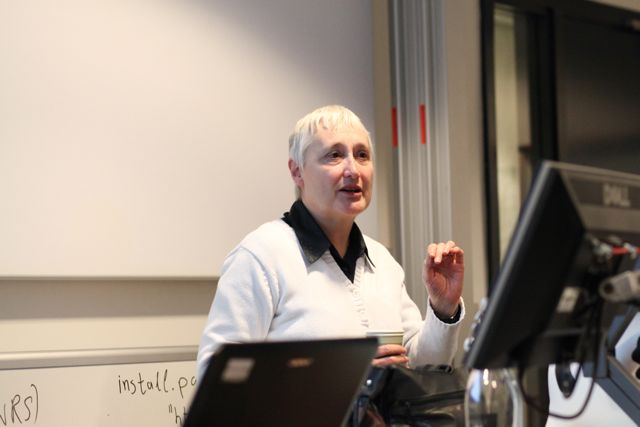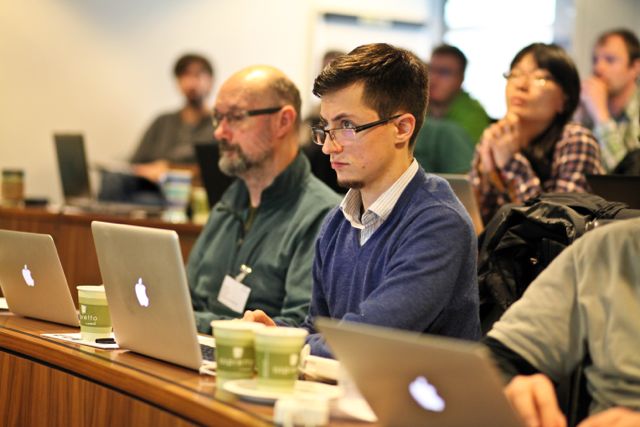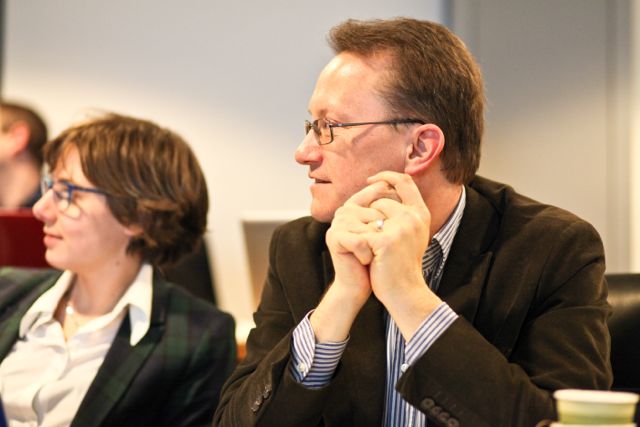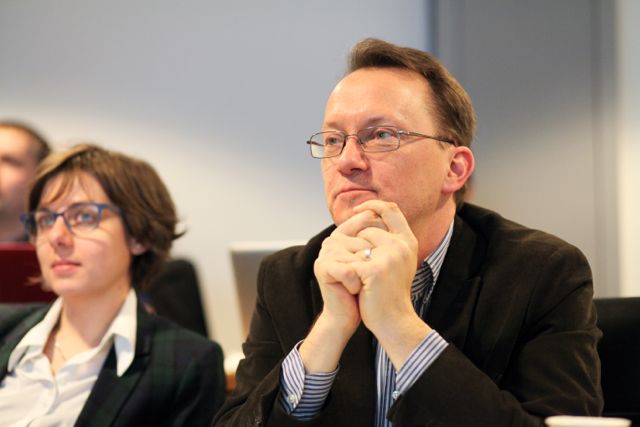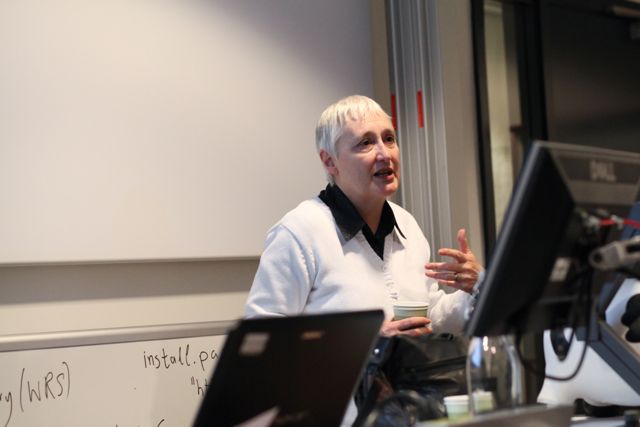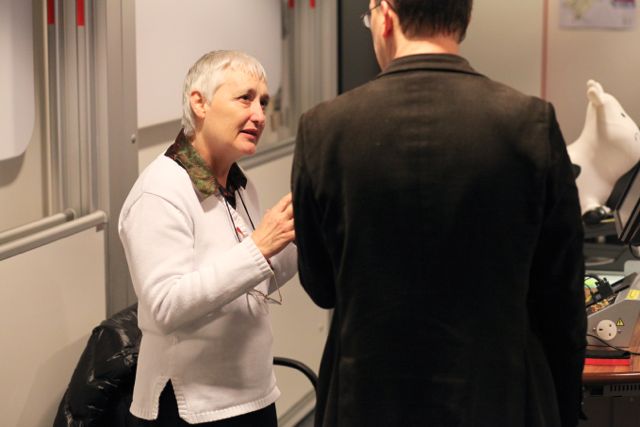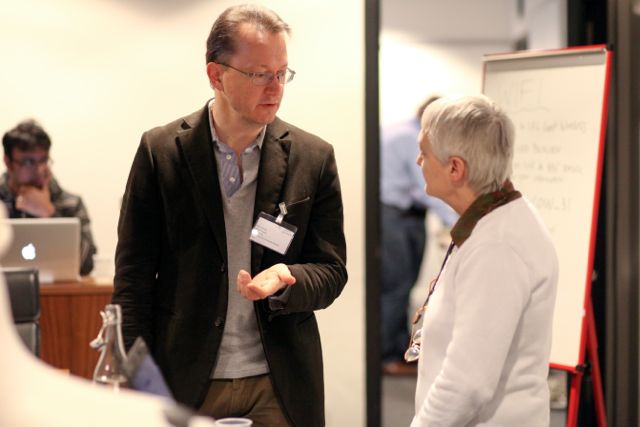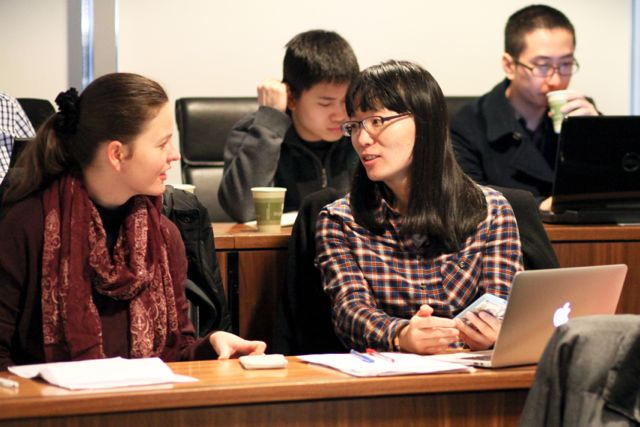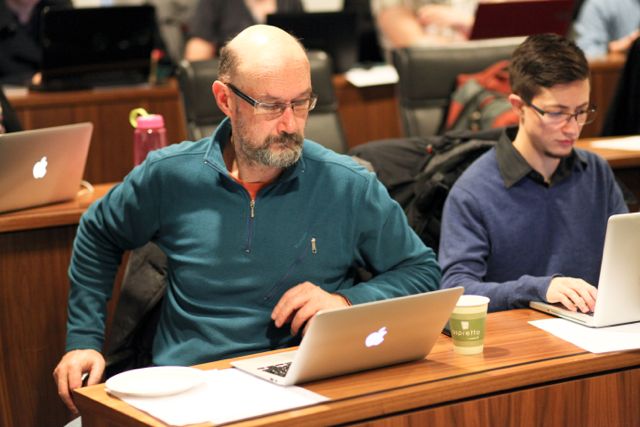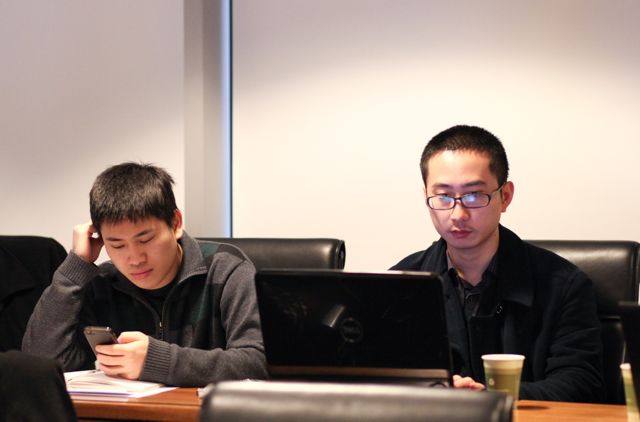 This workshop is supported by the following sponsors:

Registered Attendees:


This page was last modified on 16 Aug 2017.