Welcome to the CREST Open Workshop (COW)
The CREST Open Workshop programme consists of a series of informal workshops organised by the CREST Centre (Centre for Research on Evolution Search & Testing) at UCL. There will be no call for papers.
The aim of this regular workshop is to bring together researchers and practitioners working on a topic with a focus on discussion and interaction and with no formal proceedings. We create the program largely by invitation and then issue a call of participation. Outstanding researchers from all over the world are invited to present their original and significant work and the level of international attendance at the workshops is also very good.
Next COW:
62nd CREST workshop: Automated Program Repair and Genetic Improvement
Date: 20 and 21 January 2020
Venue: Friends House, 173-177 Euston Rd, London NW1 2BJ
Overview:
Program repair has the potential to reduce the significant manual effort that developers devote to finding and fixing software bugs. Recent years have witnessed a dramatic growth of research in program repair. Researchers have proposed a large number of techniques aimed to address fundamental challenges of program repair such as scalability and test-overfitting, and have successfully deployed program repair in industry. One of the techniques that has been used in the repair field has been genetic improvement. GI uses automated search in order to improve existing software. Aside from bug fixing, GI has been used to optimise other software properties, such as runtime, memory and energy consumption. It has also been used for other kinds of improvement such as specialising and porting. The goal of this workshop is to reflect on the progress that the research community has made over the last years in those two closely related fields, share experience in research and deployment, and identify key challenges that need to be addressed in future research.
Organisers:
Dr Justyna Petke, CREST Centre, SSE Group, Department of Computer Science, UCL, UK
Dr Sergey Mechtaev, CREST Centre, SSE Group, Department of Computer Science, UCL, UK
Prof Mark Harman, Facebook, and UCL, UK
Comments on previous COWs by the attendees

Please subscribe here if you would like to be informed about future CREST Open Workshops.

COW Statistics:
#Total Registrations 2096
#Unique Attendees 841
#Unique Institutions 296
#Countries 44
#Talks 569

(Stats last updated on date March 28, 2018)
For the latest news and updates on COW:
Downloadable Resources from Previous Workshops
We put a lot of effort into fully archiving materials from the workshops as a resource for the communities we serve. For instance, on the website you will find slides of talks, videos of many of the presentations (where the presenter kindly gave us permission to make this available). We do not videotape the discussions as we feel that this may have a harmful effect on the desired interaction and free exchange of ideas.
Information about previous workshops as well as videos and slides are available here.
Free Registration
Through the kind support of the EPSRC in the form of a platform grant, we have funding to support the workshops, so registration is free but required.
Sponsors: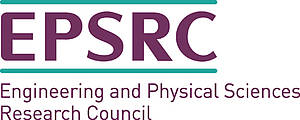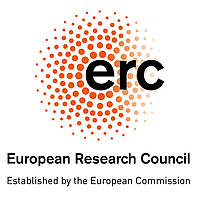 Previous sponsors: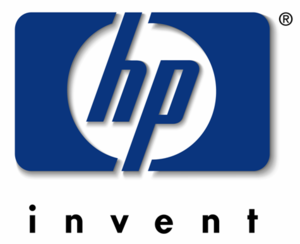 This page was last modified on 14 Nov 2019.