The 35th CREST Open Workshop
Tutorial on writing EPSRC ICT proposals
Date: 15 - 16 September 2014
Venue: Engineering Front Executive Suite, Roberts Building, UCL (Directions, or 'C5' on the map here, or Find it on Google maps.)
Speaker:
Professor John A Clark MA (Maths), MSc (Applied Statistics), PhD (Computer Science)
Royal Society Wolfson Research Merit Award Holder

John Clark is Professor of Critical Systems at Department of Computer Science at the University of York and also Deputy Head of Department (responsible for Research).
His research is principally concerned with the application of AI to solving problems in software engineering and security. He
has also researched across disciplines with work in quantum algorithm synthesis, NMR spectroscopy and medieval scribal handwriting identification. He has been co-author of ten best paper prizes in the past ten years and recipient of two cash prizes for human competitive achievements via evolutionary computation. He has reviewed over 70 EPSRC proposals and has sat on panels for standard response mode grants, fellowships, and Centres for Doctoral Training. His research has been funded variously by the EPSRC, EU, UK Government agencies, and commerce. Prior to joining York he worked under contract to HMG on security-related research, development and evaluation.
Overview:
This tutorial will be a two day interactive workshop on grant writing with a focus on the writing grants for the ICT programme of the UK Engineering and Physical Science Research Council (EPSRC). The tutorial will cover the submission and review process, common pitfalls, advice on best practice and suggestions for how to approach costing, presentation and making the case for your research.
This event is available at no cost to attendees though there will be a cancellation fee of £100 for those who register but subsequently fail to attend. It should be noted that the tutorial content is based on the experience of the proposers (John Clark and Mark Harman), as a way to share advice and experience and does not necessarily represent the views of the EPSRC.
Programme:
+++++++++15 September 2014 – DAY 1+++++++++
10:00 Arrival, Coffee and Pastries
10:30 Welcome and Introductions
Mark Harman, CREST Centre, SSE Group, Department of Computer Science, UCL
11:00 Tutorial
13:00 Sandwich lunch at the venue
14:00 Tutorial
15:30 Refreshments
16:00 Tutorial
17:30 Wrap-up
17:45 Close
+++++++++16th September 2014 – DAY 2+++++++++
9:30 Arrival, Coffee and Pastries
10:00 Tutorial
11:00 Refreshments
11:30 Tutorial
13:30 Lunch at the venue
14:30 Tutorial
15:30 Refreshments
16:00 Tutorial
16:45 Wrap-up and close
17:00 Close
Slides:
1. The Workshop (Slides)
2. Why Me (Slides)
3. Why This Proposal (Slides)
4. Exercises (Slides)
5. Impact (Slides)
6. General Advice (Slides)
7. Panels, Reviews and Responses (Slides)
8. Logistic Regression (Slides)
9. Your First Grant (Slides)
Photos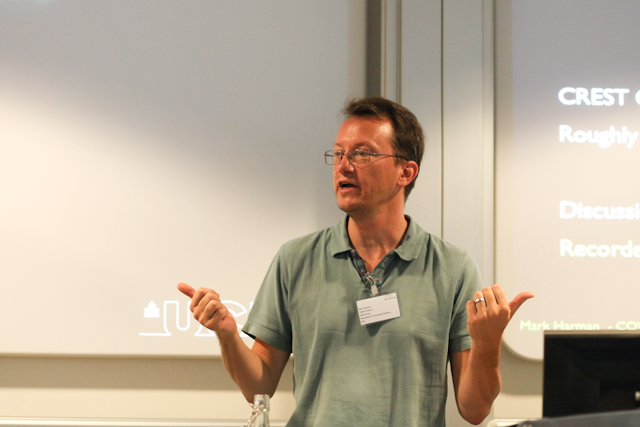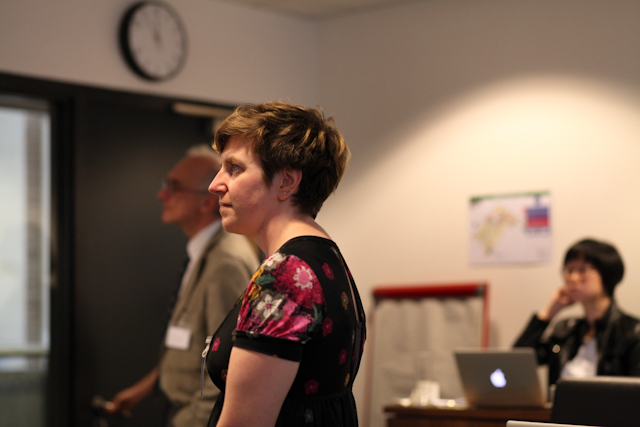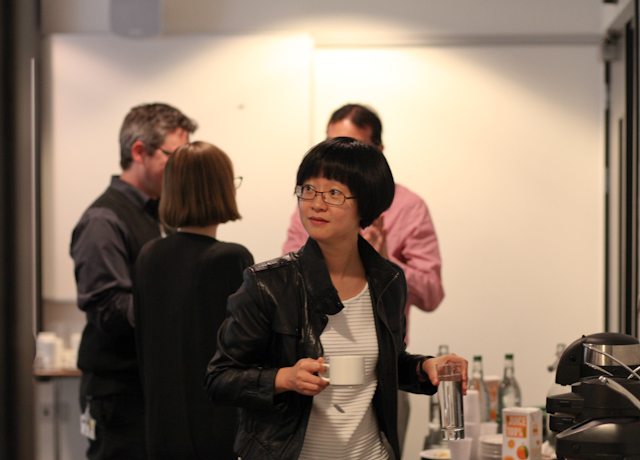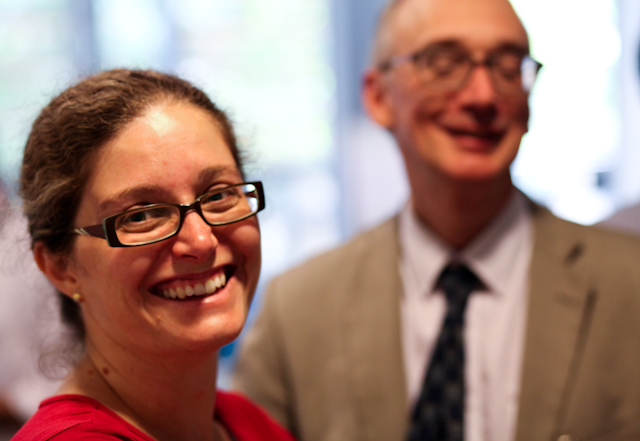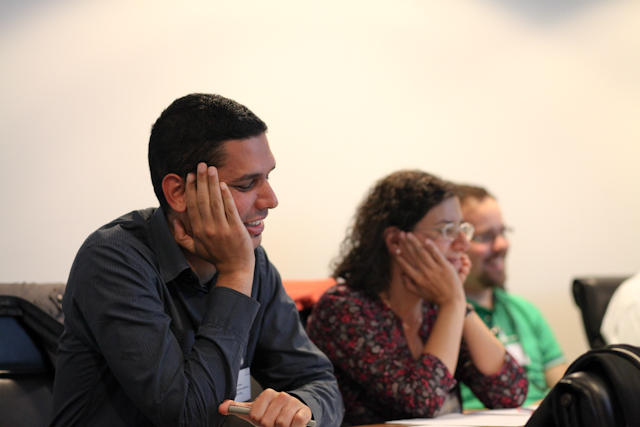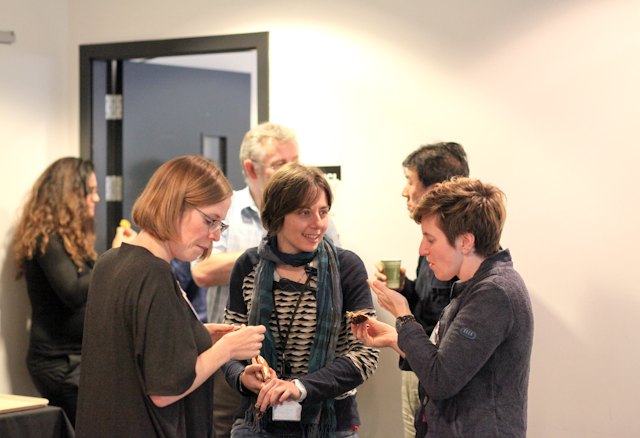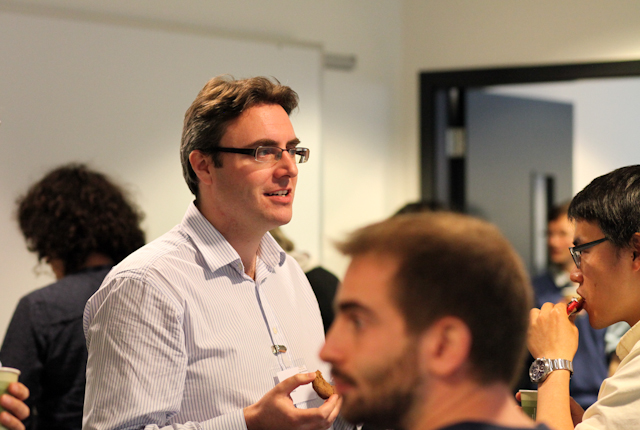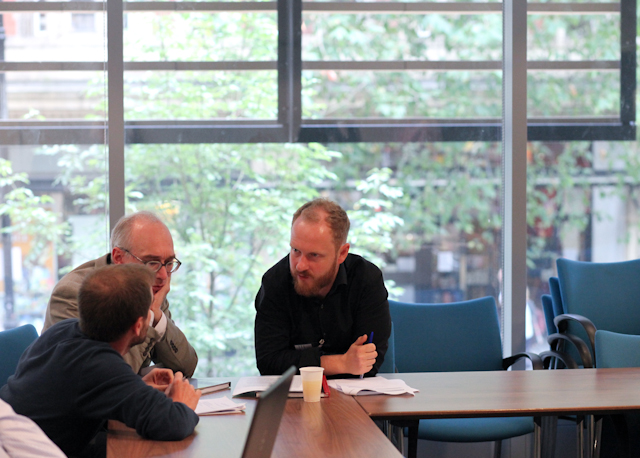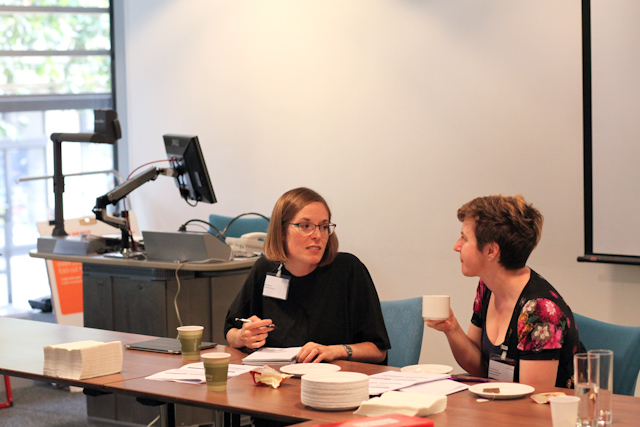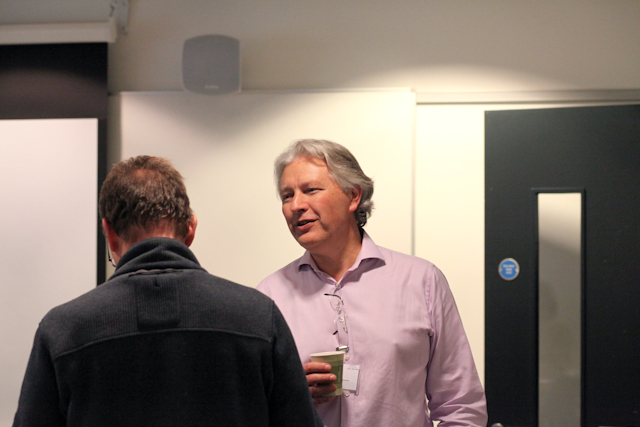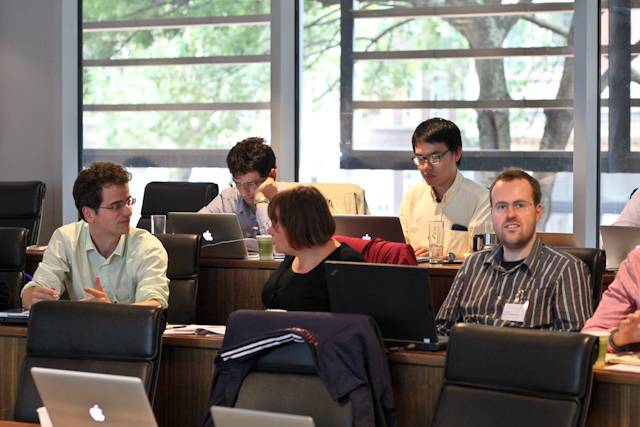 This workshop is supported by the following sponsors:

Registered Attendees:
This page was last modified on 16 Aug 2017.